Gifts for the home, gifts for the office
The Home and Office category includes a series of consumer products, which can be offered as a gift for various occasions. Icons, candles and candlesticks, kitchen accessories, watches or business cards are just some of the main subcategories of this range.
Show more
Show less
5.0 / 5
Based on 668 reviews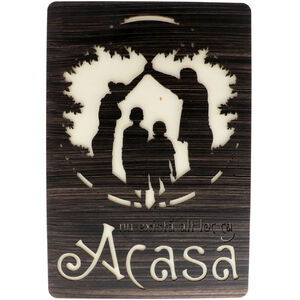 Home and Office categories
Home and Office recommendations
Out of ideas? A gift voucher could be the answer!
New Gifts
Customer impressions
For purposes such as displaying personalized content, we use cookies or similar technologies. By clicking Accept, you agree to allow the collection of information through cookies or similar technologies. Find out more about cookies in the
Cookie Policy
section, including the possibility of withdrawing your agreement.