Children's Gifts
Whatever the occasion, children enjoy every little gift they receive. Come and have fun choosing from the cute toys in the children's gifts category. There are many occasions, name day, birthday, Christmas, Easter or just a spontaneous visit to friends who have children, you can not present without a gift for the child. Give gifts to children from the bottom of your heart, because "A child can always teach an adult three things: how to be satisfied for no reason, how to never sit still and how to insistently ask for what he wants" ( Paolo Coelho).
Show more
Show less
5.0 / 5
Based on 61 reviews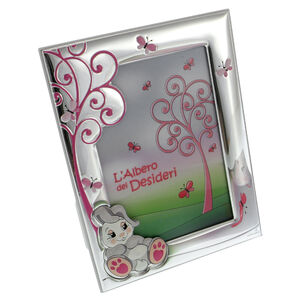 Children's Gifts categories
Out of ideas? A gift voucher could be the answer!
New Gifts
Customer impressions
For purposes such as displaying personalized content, we use cookies or similar technologies. By clicking Accept, you agree to allow the collection of information through cookies or similar technologies. Find out more about cookies in the
Cookie Policy
section, including the possibility of withdrawing your agreement.