Thematic Gifts
Themed Gifts category contains product ranges for the most important holidays of the year, or categories that address only a restricted clientele niches. Between these subcategories are Christmas gifts, Easter gifts, Valentine's Day gifts, luxury gifts or personalized gifts.
Show more
Show less
5.0 / 5
Based on 1184 reviews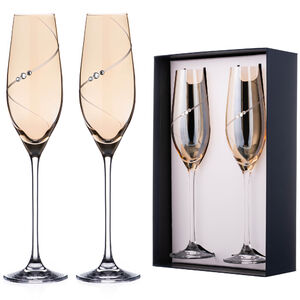 Thematic Gifts categories
Out of ideas? A gift voucher could be the answer!
New Gifts
Customer impressions
For purposes such as displaying personalized content, we use cookies or similar technologies. By clicking Accept, you agree to allow the collection of information through cookies or similar technologies. Find out more about cookies in the
Cookie Policy
section, including the possibility of withdrawing your agreement.